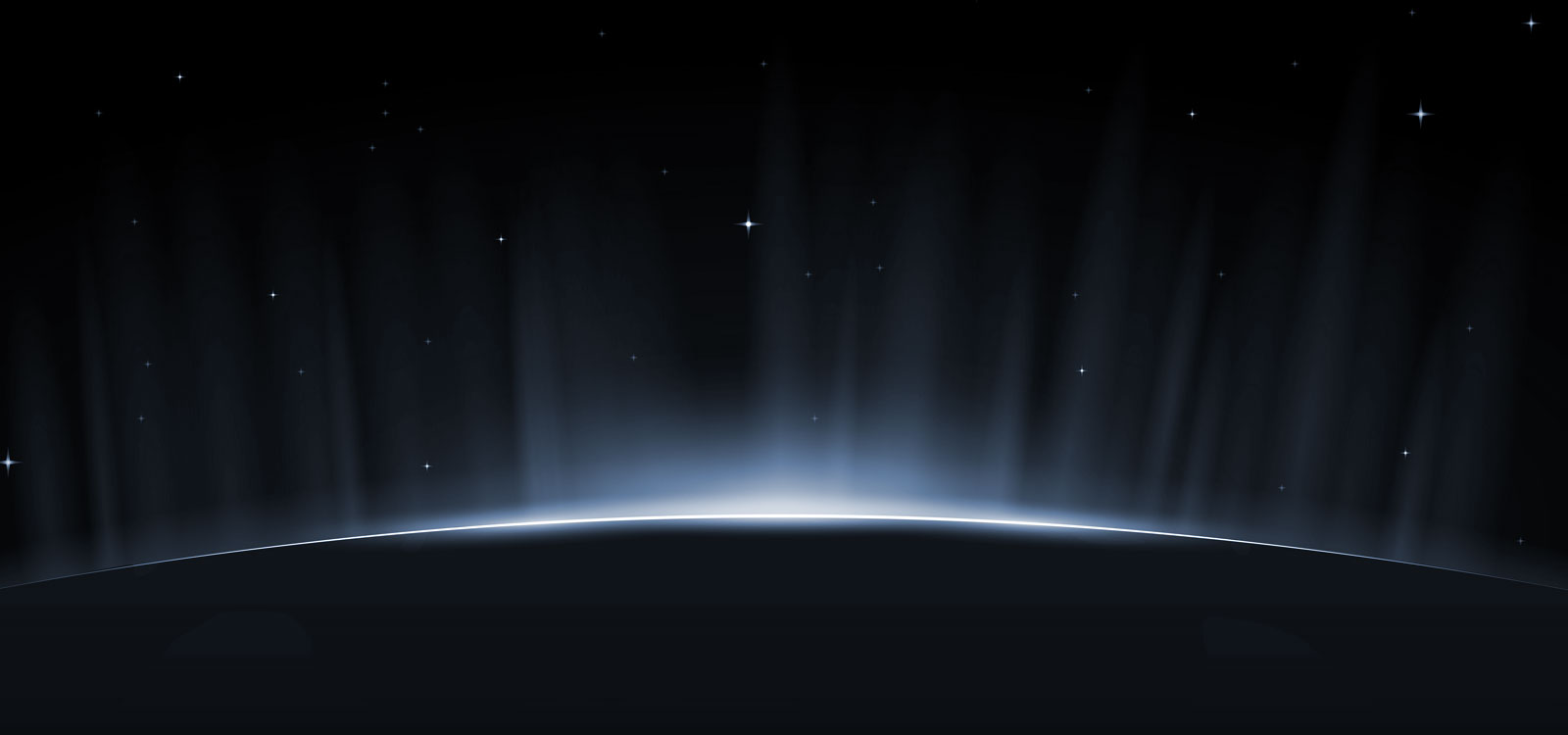 Our CEO Simon Dixon, had one to one meetings with over 50 of the largest fund managers in New York, Hong Kong, Boston, London, San Francisco, Singapore & Tokyo about Blockchain.
Take a guess as to what the number 1 question was asked by these fund managers?
"How can I store Bitcoin securely without counterparty risk?"
With that in mind we are proud to bring our qualifying investors the latest pitch on our Online Investment Platform – EXODUS, who are building solutions for investors to control their Blockchain wealth. 
Featured Pitch
EXODUS believes that design and simplicity is important and have developed what many people believe to be the easiest and most elegant way to manage and store your Blockchain assets with no need to take any counterparty risk. 
In the past, to gain exposure to blockchain assets investors had to learn about exchanges, private keys, backup seeds, mining fees, cold storage, hot wallets and more. 
Furthermore, after weeks of education these investors had to:
Give up financial privacy

Trust their capital with a 3rd party

Risk capital being hacked or stolen
For traditional investors these types of risk are just too high and the learning curve is much too steep.
EXODUS simplifies this process by providing digital asset investors an easy, safe and private way to secure and manage a diversified portfolio of Blockchain assets. Qualifying investors can check out their pitch here.
EXODUS is the only desktop wallet that we know of that allows you to hold 5 of the top blockchain assets simultaneously, with more coming soon.

Co-founded by Daniel Castagnoli – EXODUS Chief Creative Officer, who has designed for top brands including BMW, Apple, Nike, Louis Vuitton and Disney. Co-founder JP Richardson – EXODUS Chief Technical Officer, has published 181 open source libraries and has written codes that are in use today by most Bitcoin and cryptocurrency software on the web.

EXODUS has been tested and used behind the scenes at ShapeShift – the premier digital asset exchange since 2015. EXODUS has now partnered with ShapeShift and Factom who will have a branded wallet that shall be marketed and recommended directly by them.


Seed investors include Erik Voorhees, the CEO of ShapeShift and Bitcoin Capital – Simon Dixon, the CEO and co-founder of BnkToTheFuture and financial journalist Max Keiser.

Qualifying investors can check out full details here

.
In The News
Our CEO and co-founder of BnkToTheFuture – Simon Dixon, was recently interviewed on Keiser Report and here is the first part of a two part recording broadcasted on RT where they discuss all the latest drama in the world of Blockchain including Ethereum Classic, Block sizes, Kim Dotcom entry into Bitcoin, the Bitfinex hack and central bank digital currencies. You can watch the first part of the interview here. 
Other BnkToTheFuture News
New Live Pitch:
Loyyal is the universal loyalty and rewards platform, built with blockchain and smart contract technology that is currently working with Deloitte, PWC, Emirates and outlets of the Dubai government. 
aaaaaaaaaaaaaaaaaaaaaaaaaaaaaaaaaaaaaaaaaaaaaaaaaaaaaaaaaaa
Congratulations to Factom:
Factom is closing their Series 'A' funding round having attracted $5,363,488 from investors in their Series 'A' round including 159 BnkToTheFuture qualifying member investors.
aaaaaaaaaaaaaaaaaaaaaaaaaaaaaaaaaaaaaaaaaaaaaaaaaaaaaaaaaaa
What Do You Think Of Our New Platform Design?:
We have given the main pages on our platform a new lick of paint based upon how far we have come since we launched as an Online Investment Platform for Financial Innovation and Technology investment opportunities. We would love to hear what you think of the new design on Twitter here. 
Bitfinex Letter Of Intent:
We recently signed a letter of intent with Bitfinex to use financial innovation in order to facilitate an equity token swap for victims of the recent theft. If you were a victim of the recent theft or just want to keep up-to-date with the news, more details can be found on our blog here. 
More Returns:
We have now paid our BF Professional Investor Members over 464,000 dividends and over $1,000,000 has been returned through our dividend paying funds.
More Investors:
We are delighted to have over 20,800 (and counting) real active registered BF Professional Investor members on our Online Investment Platform who are waiting for more Financial Innovation & Technology Investment opportunities to invest in. First time BnkToTheFuture qualifying investor members are able to receive a complimentary investment on us. 
Click here to find an opportunity you like.
More Financial Innovation:
If you are involved in Financial Innovation & Technology, then we would love to receive your application and explore if you can raise investment with us.  81% of companies that have listed on our platform so far have raised at least their minimum funding goal. You can see our live pitch statistics and success rates on our apply for finance page where you can make a quick application for finance here and we will follow up.